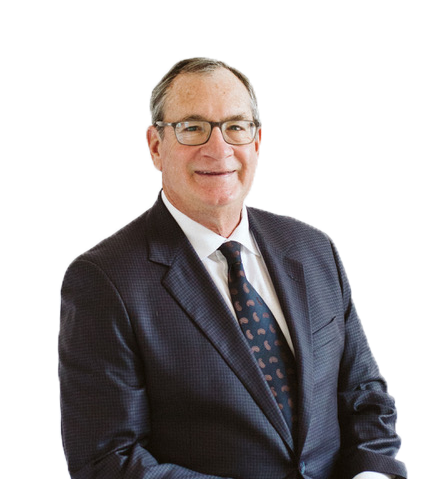 Independent Medical Evaluations
Preparation of Life Care Plans
Review/Critique of Existing Life Care Plans
Medical Record Reviews
Future Needs and Costs Reports
Estimations of Costs for Services
Workers Compensation
Plaintiffs and Defendants
Independent Medical Evaluations
Preparation of Life Care Plans
Review/Critique of Existing Life Care Plans
Medical Record Reviews
Future Needs and Costs Reports
Estimations of Costs for Services
Workers Compensation
Plaintiffs and Defendants
Dr. Olive grew up in Neosho, Mo. and graduated second in his class from Neosho High School in 1976, earning a Curator's Scholarship to The University of Missouri. In 1980 he graduated from the University of Missouri- Columbia with an honors degree in biology. In 1984 he graduated from Tulane University School of Medicine in New Orleans, LA. He then completed a five-year residency in orthopedic surgery, also at Tulane, where he won the annual award for the outstanding first year resident. After his residency, he completed two fellowships in spine surgery, one at Tulane and the other at the Leatherman Spine Institute in Louisville, KY.
In 1990 he returned to his home state of Missouri where he specialized in orthopedic, trauma, and spine surgery for over 27 years. For many of those years, he was voted "Top Spine Surgeon of the Year" by his peers in Springfield. For ten years of his career, he served as President of a diverse group of orthopedic surgeons called Ozark Area Orthopaedics Associates and later, Orthopaedic Specialists of Springfield.
In 2017, he completed the Life Care Planning curriculum offered by the Institute of Rehabilitation Training and Education (IRET) through the University of Florida and became a certified life care planner by the International Commission on Healthcare Certification.
He retired from the practice of orthopedic surgery in 2018 but continued with his medical-legal consulting work, something he did throughout his career. He was joined by his long-time orthopedic clinic administrator, Mary Sherrer, who serves as the administrator of Olive Medical Consulting, LLC .
Dr. Olive is Board Certified by the American Board of Orthopedic Surgery and maintains an active medical license with the state of Missouri.
Dr. Paul Olive
of Olive Medical Consulting, LLC
Mary E. Sherrer
Administrator of Olive Medical Consulting, LLC